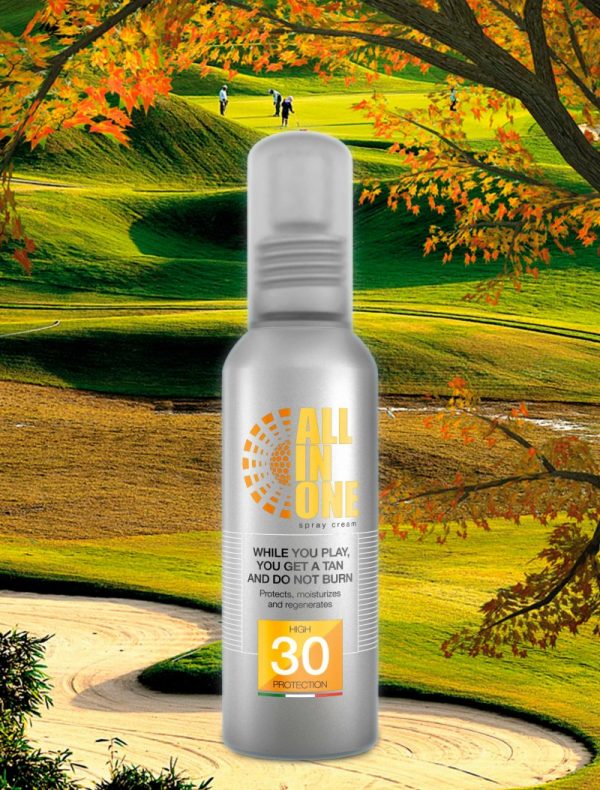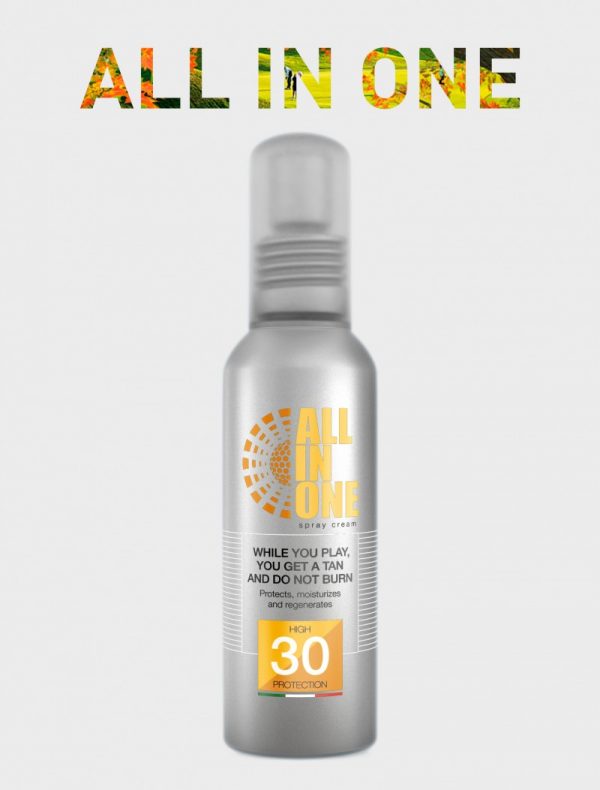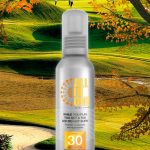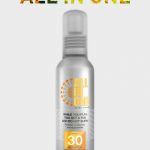 All In One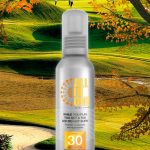 All In One
27,00 € Iva Incl.
27,00 € Iva Incl.
Finally a product to protect all SPORTS PEOPLE who carry out outdoor activities. Canoeing, horseback riding, golf, cycling and more. Unique, multifunctional with strong defensive, protective, eudermic, eutrophic, re-acidifying, anti-inflammatory, soothing, moisturizing and repellent properties for insects. That's why it's called ALL IN ONE. Born from a cream with millennia of history, a cured emulsion of wheat germ oil, pure Sicilian lemon essential oil, lemongrass, glycolic extract of calendula, glycolic extract of natural sweet orange, vitamin E.
These essential and functional substances perform: wheat germ oil is the moisturizing force due to its similarities with our epidermal cholesterol. Lemon essential oil is the astringent part while vitamin E has a protective action from exposure to UVB rays and the glycolic extract of calendula is the component used in homeopathy for its many qualities with a lightening and soothing effect. Orange essential oil is the strength of acid defense. An ointment used for all epidermal problems: insect bites, burns, fissures, red bottom of children, adjuvant for psoriasis, cold sores, chapped lips, dry hands and feet, vaginitis, erythema, itching and all that is aggression epidermal.
Description
The ALL IN ONE spray must always be applied as protection, before, during and after the sun, whenever an insect bites us, as a repellent to keep mosquitoes away or as a soothing after their bite and for all forms of strong dehydration and inflammation. . Excellent for sunburn. If worn before sun exposure, it ensures protection from skin sunburn and erythema for more than six hours. It is none other than the FIOR DI PELLE cream with the addition of the best sunscreen on the market with protection, with an analysis of 42 SPF that places it in HIGH PROTECTION sprays. In short, it could protect against erythema for 420 minutes, 7 hours of safe exposure.
NOT TESTED ON ANIMALS.
INGREDIENTS:
Olio di germe di grano,
Limone di Sicilia,
Arancio dolce,
Olio di arancio,
Vitamina E,
Olio di limone,
Estratto di calendula.