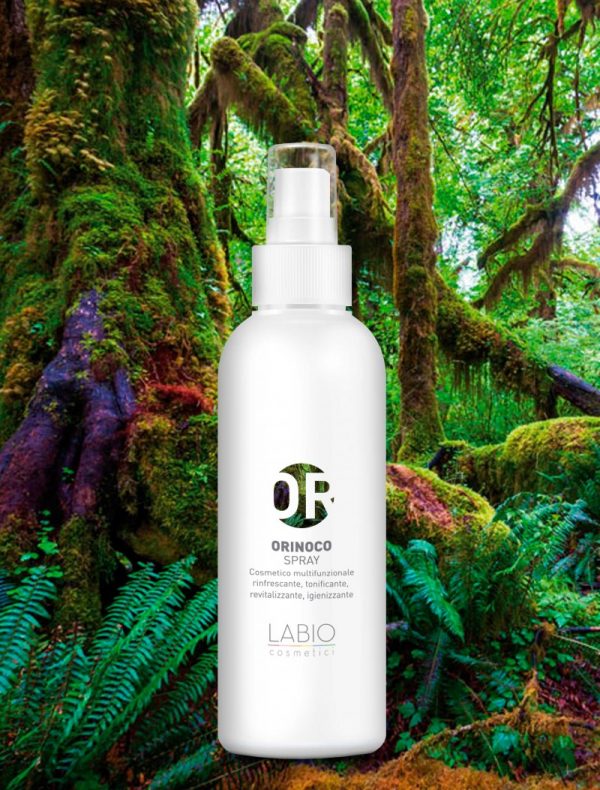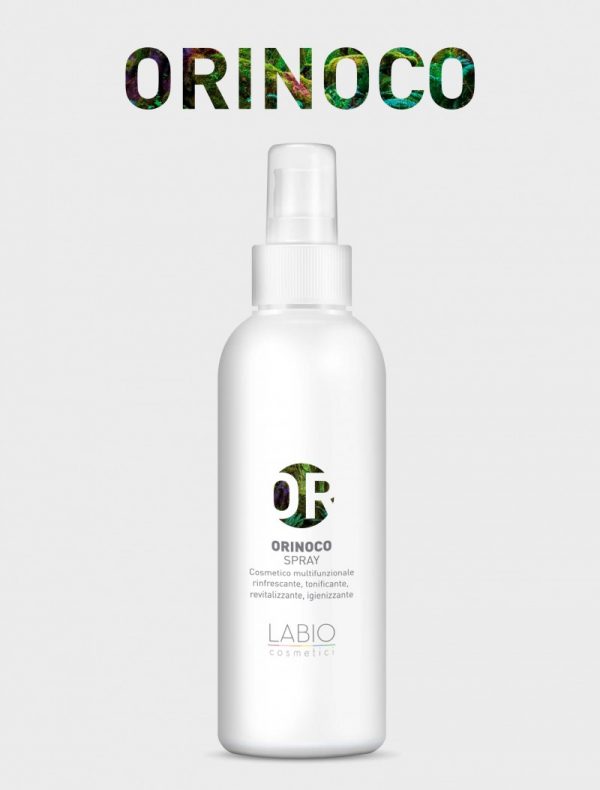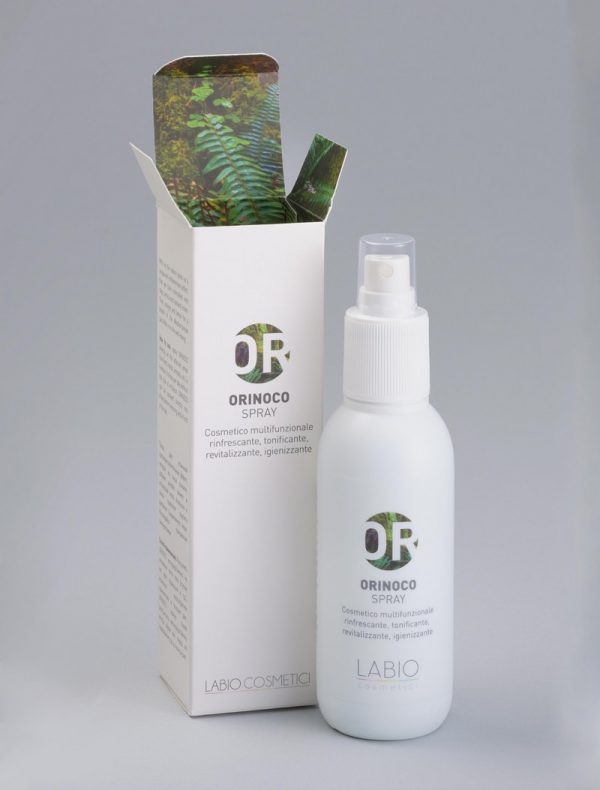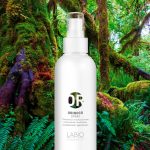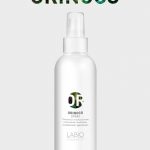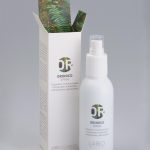 Orinoco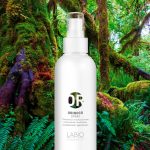 Orinoco
20,00 € – 47,00 € Iva Incl.
20,00 € – 47,00 € Iva Incl.
Multifunctional product with marked soothing and highly refreshing virtues. For the feet of the sportsman. It should be used after the gym and after a shower .
Prevents the appearance of molds, yeasts, fungi and is an excellent adjuvant that removes the danger of the onset of warts.
The presence of triclosan makes it antibacterial, antiviral and antimicrobial . Gives immediate freshness to tired feet.
Excellent if used before, during and after the pedicure treatment. Contains glycolic extract of arnica, ivy, citrus, sage and vetiver. Also born from the experience of our ancestors who for hundreds of years have used ivy leaves in their shoes to refresh and soothe their tired extremities.
For insiders this is the product of the 1st step.
Description
Additional information
Description
NOT TESTED ON ANIMALS.
INGREDIENTS:
Olio Essenziale di Limone
Olio Essenziale di Arancio Dolce
Estratto Glicerico di Arnica
Estratto Glicerico di Edera
Estratto Glicerico di Lichene Islandico
Estratto Glicerico di Salvia
Triclosan