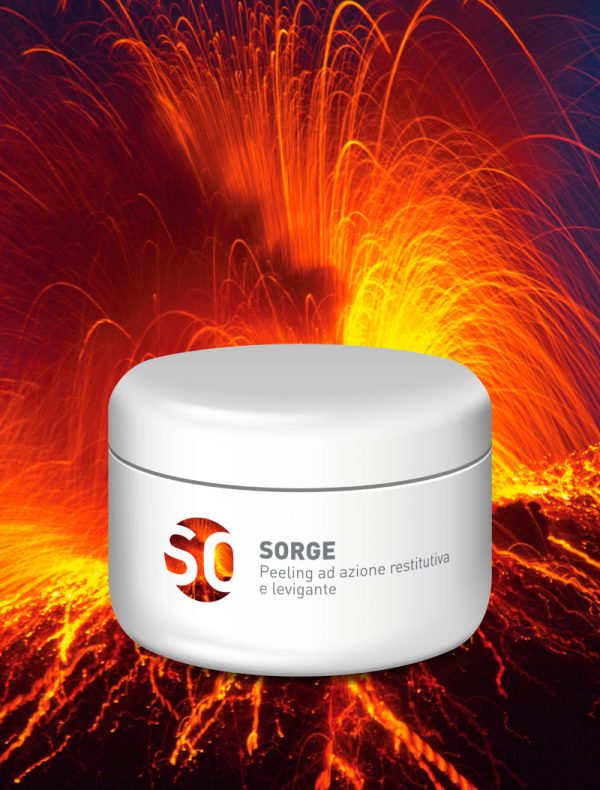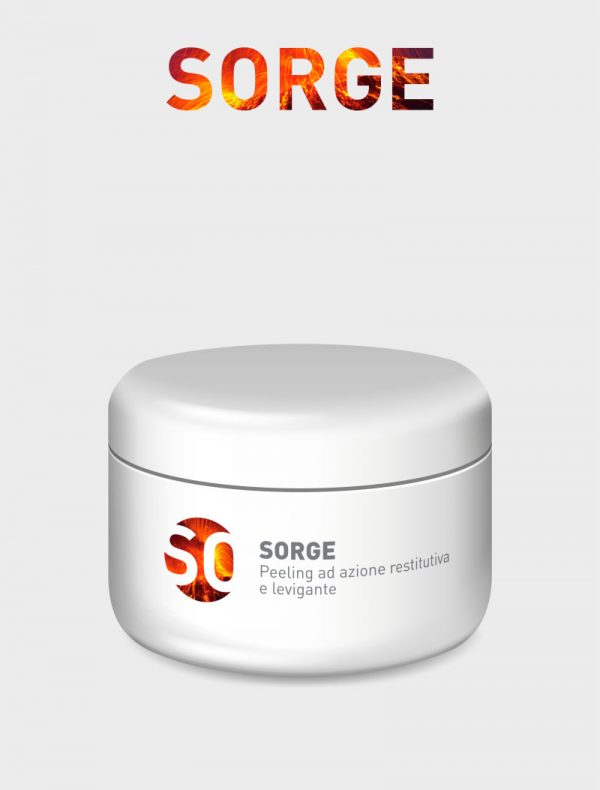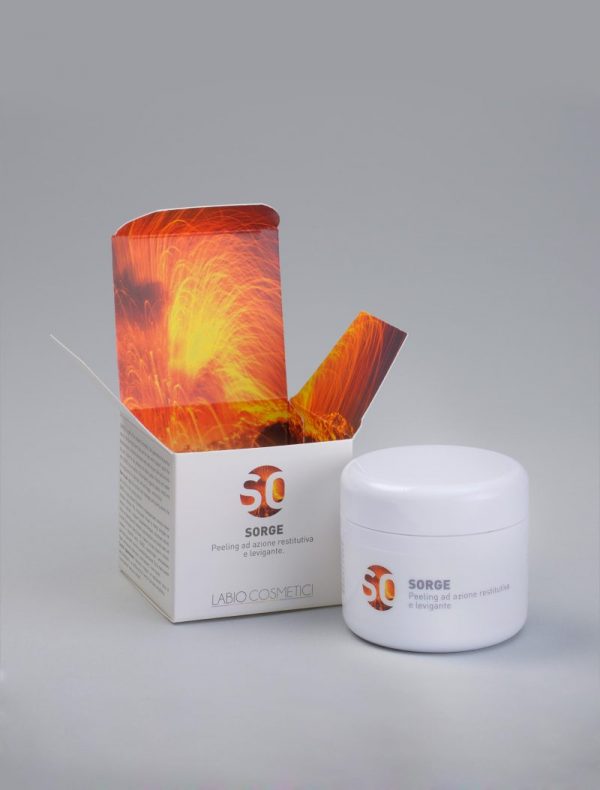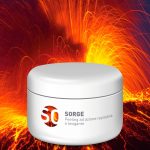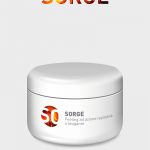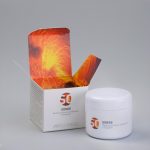 Sorge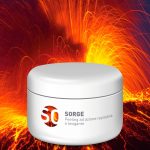 Sorge
22,00 € – 33,00 € Iva Incl.
22,00 € – 33,00 € Iva Incl.
First peeling in the world that should not be rinsed. One of a kind.
Produced with pumice collected on the side opposite the sea of ​​the Stromboli volcano. Pumice must not come into contact with sea water otherwise it loses its essential qualities.
For millennia, women have always used pumice to smooth their skin. We made it into micro spheres and intensified it with black poplar, aquatic mint, thyme.
The intense aromatic fragrance is given by thyme , its presence confirms its very strong hydration and the black poplar and aquatic mint give it the anti fungal and antimicrobial .
All the elements reconfirm the epidermal PH and together have a strong restorative action.
It should not be rinsed. The use requires very little product. It can be used in any part of the body, paying attention to the eyes and the periocular part.
Designed to smooth cracked and dry heels.
It makes the skin soft like that of a child and not only the foot can be caressed, but in turn it can caress.
For the insiders it is the 3rd step.
Description
Additional information
Description
NOT TESTED ON ANIMALS.
INGREDIENTS:
Pomice micronizzata
Timo
Pioppo nero
Menta acquatica
Geranio
Legno di Cedro Patchouli
Vetiver
Oli essenziali di Lavanda
FORMATI:
Confezione da 50 ml in vasetto
Confezione professionale da 100 ml in vasetto