LABIO COSMETICI
We pursue an all-Italian inspiration for good work, born from our passion.
We create products where the nature and the laboratory research meet in harmonious balance. That is Labio : the perfect union of lab and bio, science and nature, tradition and future, local and global.
We combine the wisdom of peoples throughout the world, and their traditions in cosmetics, to make each cream a natural ally of the skin, and a sensory experience of well-being out of mass and time. Something unique and real.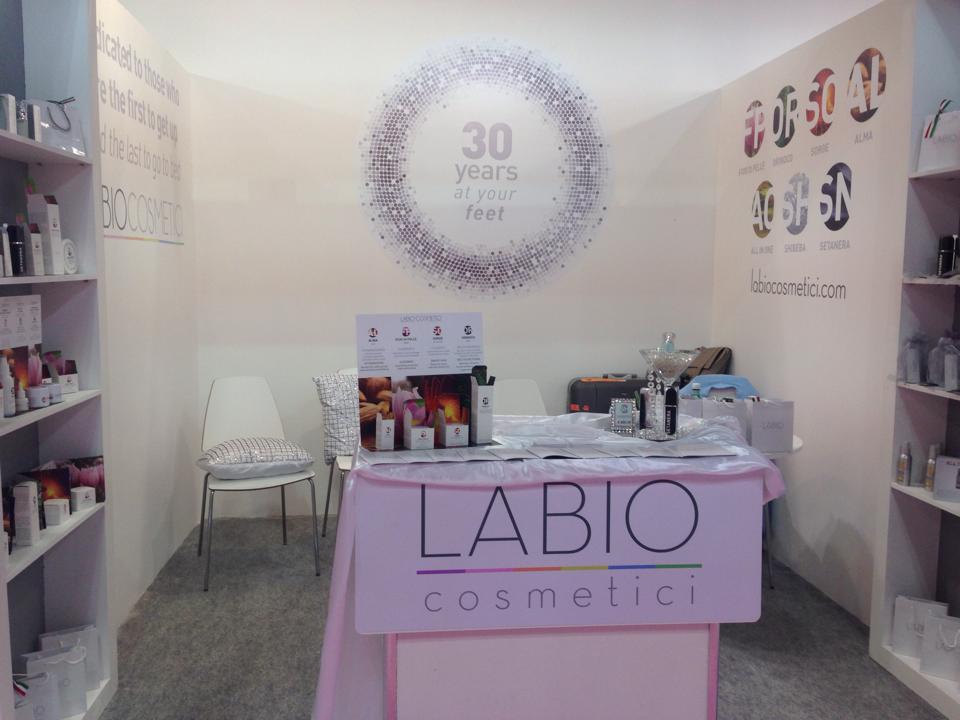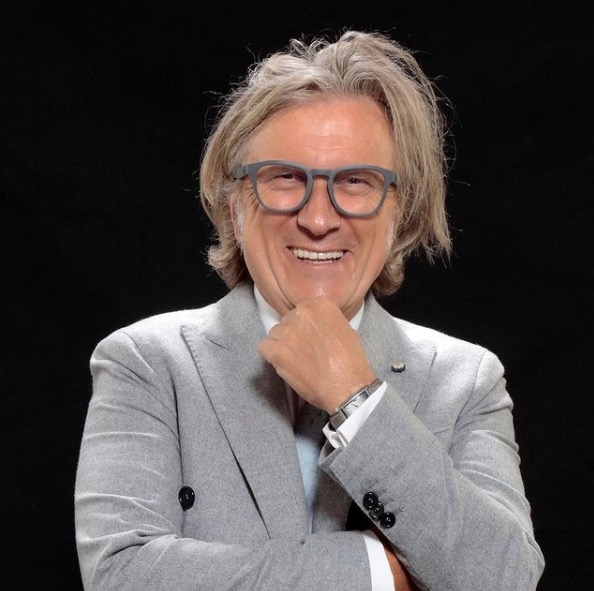 Dott. Ivano Burello Renzo H.C.
Dr. Ivano Burello, founder of Labio cosmetics, searches worldwide for 40 years ingredients and recipes that embody the human's eternal search for well-being. His creations emerge from the comparison with the generations and peoples. In his travels through Italy, the Americas, Africa, China, East, he drew inspiration for creams that interpret his desire to discover the eternity of solutions that science can enhance today as never before. From 1976 he distinguishes himself in the creation of techniques and products that revolutionize the world of cosmetics applied to feet, hands and body. His work has earned numerous honours, including the Honoris Causa degree in biomedical sciences. He alternates the teaching and the work and he is a full member of the College of the University of New York.
E-mail: ivano.burello@labiocosmetici.com
Phone: +39 348 2284484