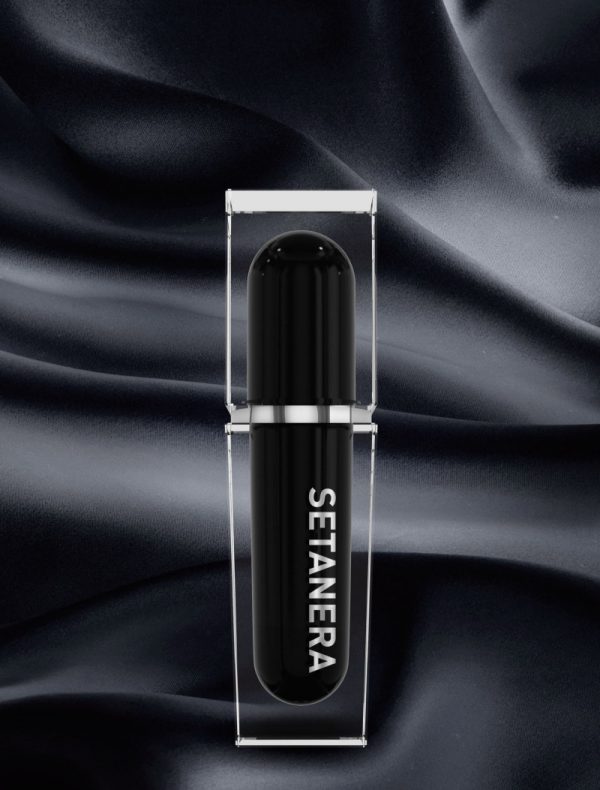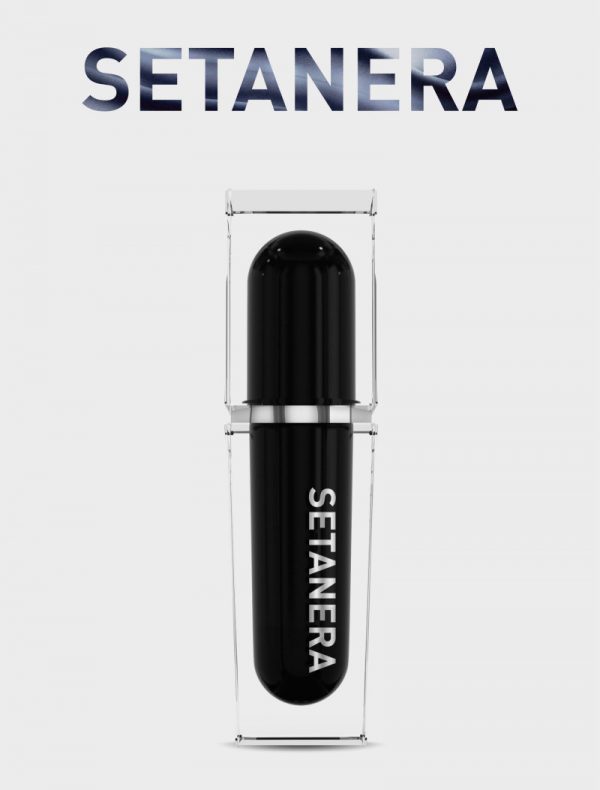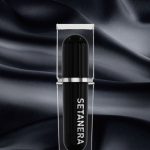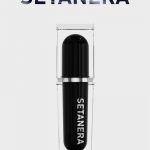 Setanera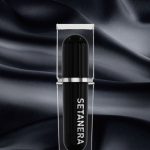 Setanera
280,00 € Iva Incl.
280,00 € Iva Incl.
Cream with the same characteristics as Shibeba, but in a men's version .
Setanera: is a lymph a fluid a cream unique in the world that creates sensuality and softly silky skin.
A perfumed silk skin effect.
In men the intensity of vanilla emerges while in women amber is enhanced thanks to the difference in Ph.
Makes the skin silky and perfumed for many hours.
It should be applied on the neck and behind the ears , but also in any other part of the body where you want to emphasize the scent and skin silkiness.
Created for the particular man who seeks only the impossible in life.
A gift for a man who is fascinating, refined, refined and charming.
Description
NOT TESTED ON ANIMALS.
INGREDIENTS:
Olio di Heliantus
Olio di Acai
Aloe vera
Cupuaçu
Vaniglia ambrata
Bisabololo
Mieli sardi: Corbezzolo e Mirto
SIZE:
Packaging da 30ml