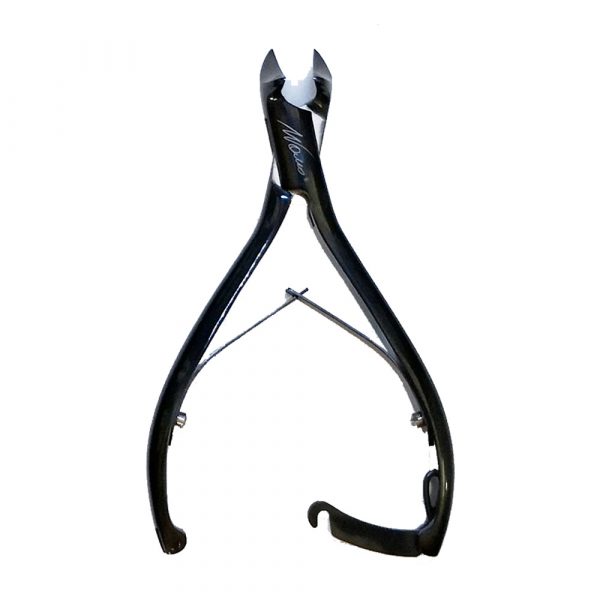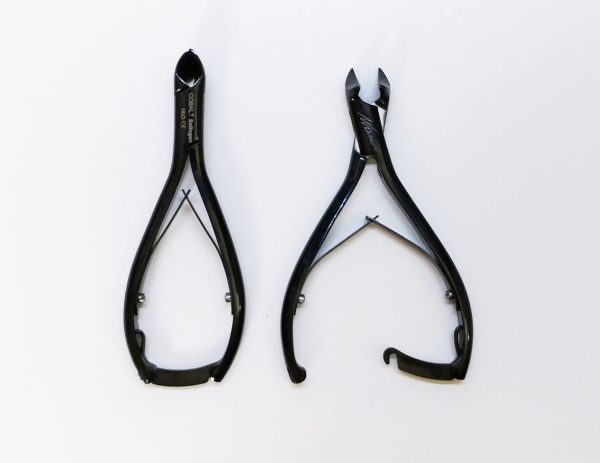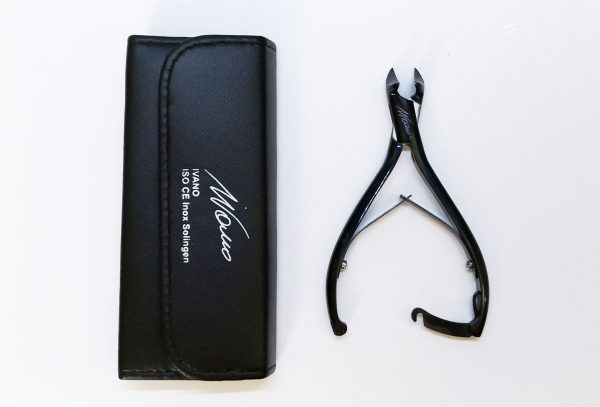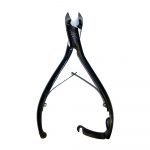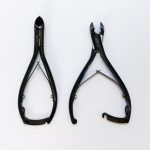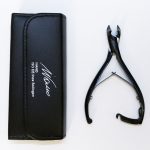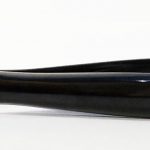 Leo Nera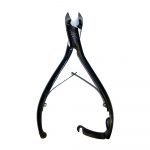 Leo Nera
61,00 € Iva Incl.
61,00 € Iva Incl.
LEO NERA … UNIQUE cutter for its peculiarity. Completely devoid of edges and rounded surface, useful for people with diabetes and who may not have the risk of getting injured.
Possibility of sale to the public.
Can be used for all types of nail plates, hands and feet.
For left-handed and dextroids.
Black cobalt. Wonderful!
Description
All the nippers on the market can undergo oxidation depending on the method of sterilization with acids or water vapor. Normal behavior of any metal containing iron. Even the most sophisticated, like ours. Unfortunately, the spring screws have ferrous characteristics in all clippers.