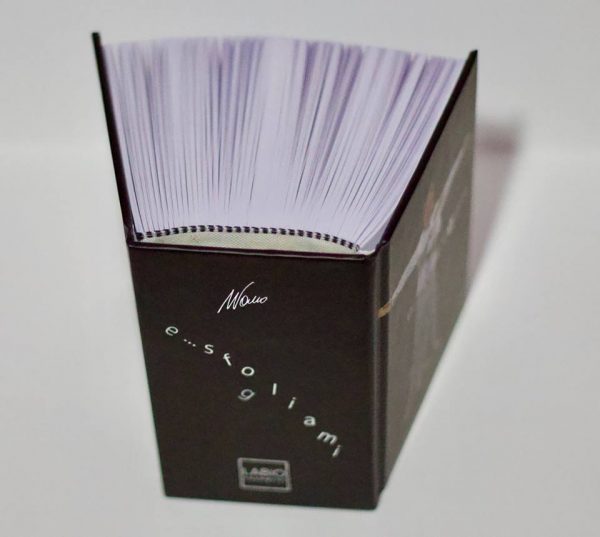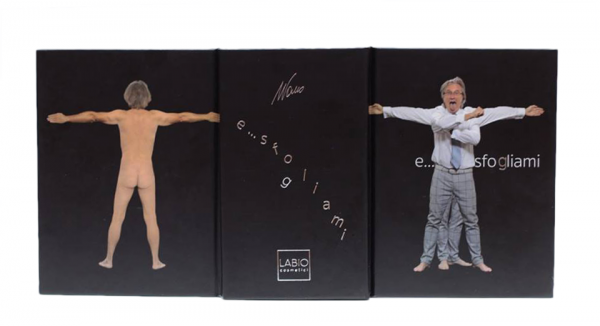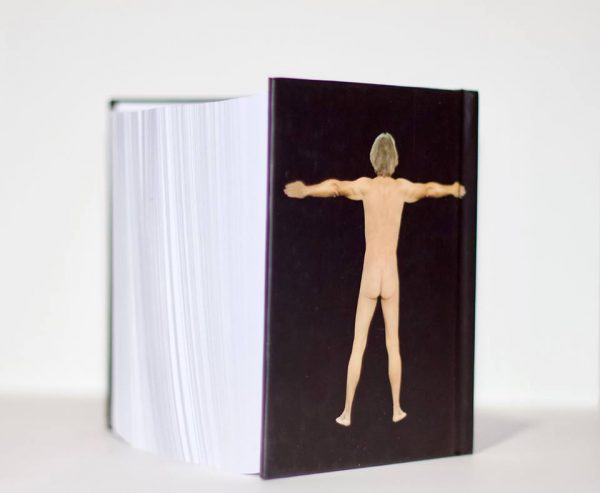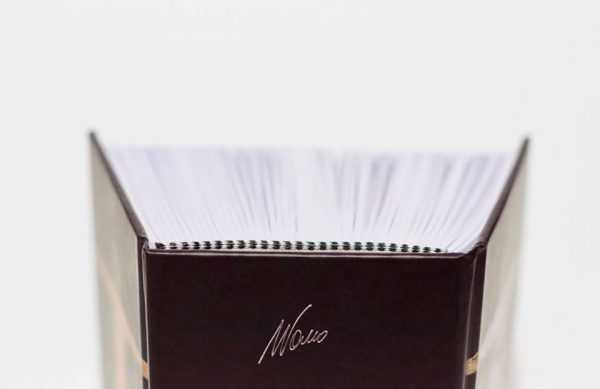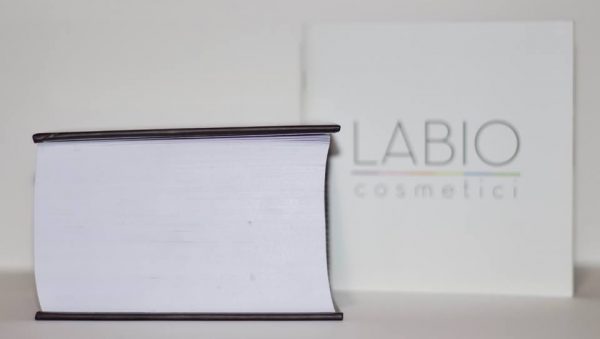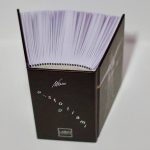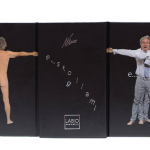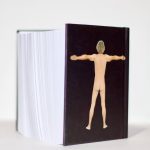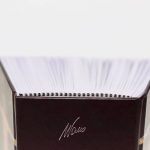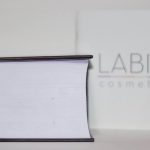 Esfogliami – The Book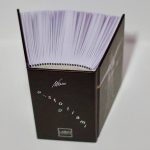 Esfogliami – The Book
26,00 € Iva Incl.
26,00 € Iva Incl.
800 pages of Ivano's quotes, suggestions and answers, to the pitfalls of life …
Reinterpretation of the modern-day man of Vitruvius, dressed.
As you leaf through me, you will strip me of the quotes and answers to your questions about life and the Institute.
Take the book in your hands, one on Ivano's heart and the other on Ivano's heart.
Close your eyes and randomly open the book. What you will read will be the answer to your question.
He will be a friend, a companion, a magical accomplice in critical and non-critical moments of life.