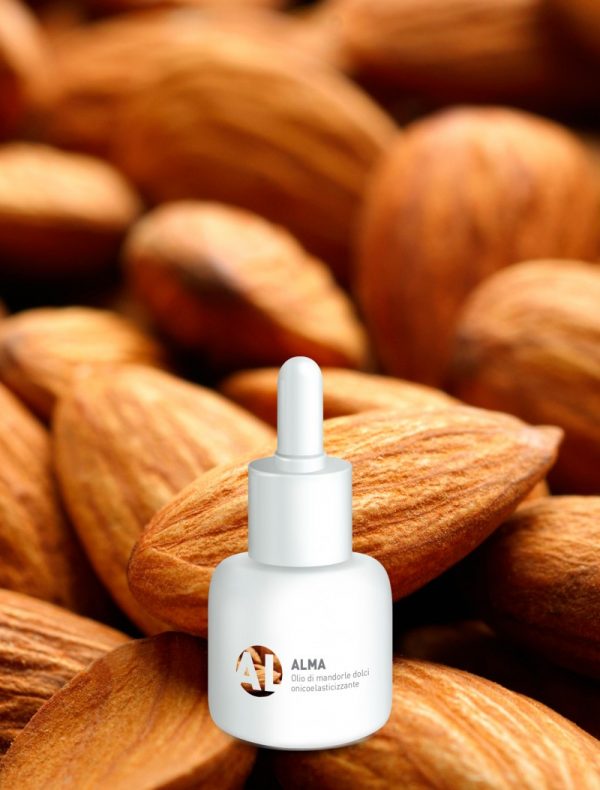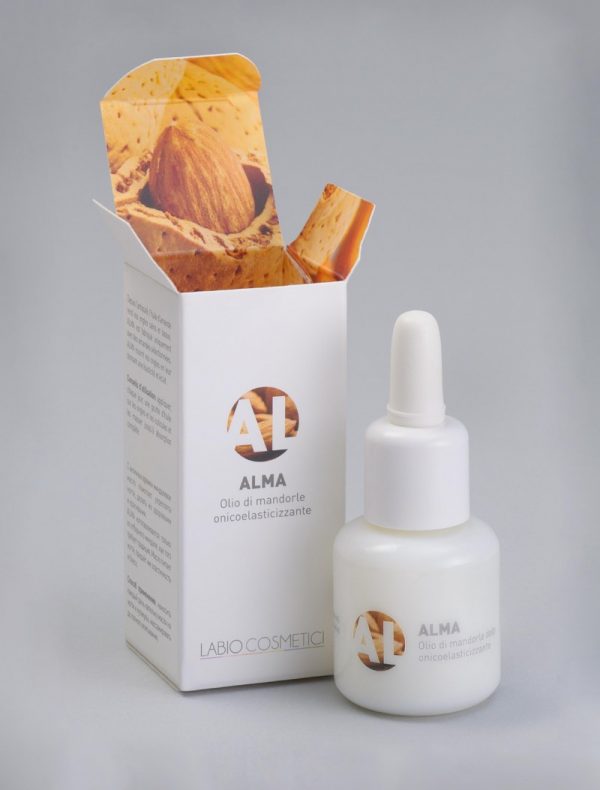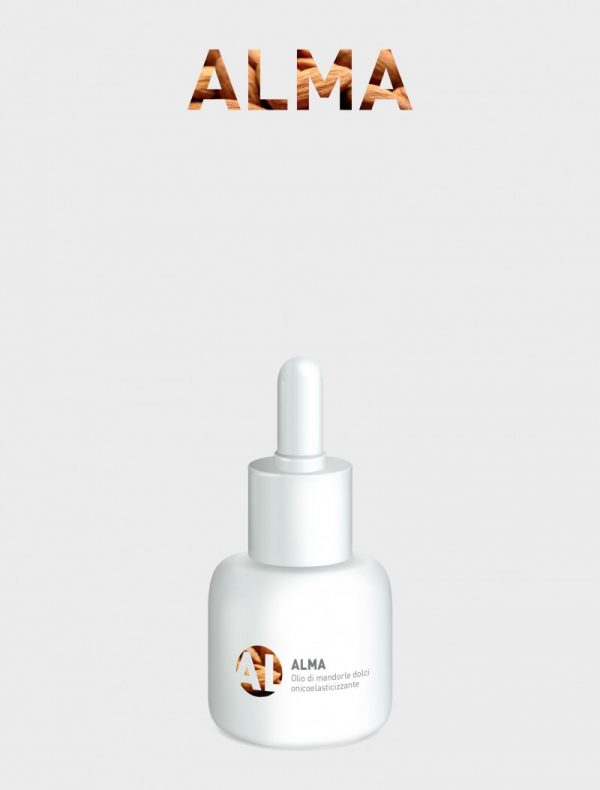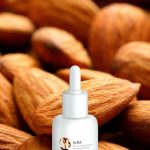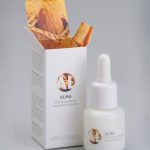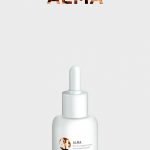 Alma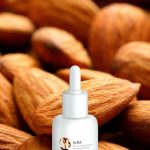 Alma
17,00 € – 47,00 € Iva Incl.
17,00 € – 47,00 € Iva Incl.
It may seem like a simple almond oil but, brought to the nose, you immediately notice the strength of this oil , enclosed in an aristocratic opaline container with glass dropper blown. All these precautions not to alter the fantastic organic qualities of this almond nectar.
Product that, since ancient times, contains everything that our ancestors already used for their own beauty. They used this oil for its strong elasticizing, vitaminizing, sanitizing, antibacterial and antifungal properties .
Designed for fingernails and toenails, it is a must for manicures and pedicures.
At the end of the same is the 2nd step of the treatment.
To obtain a restorative action of the nail plate , it should be applied daily on fragile and nibbled nails, in all other cases it should be applied every other day.
Excellent on scars.
Description
Additional information
Description
NOT TESTED ON ANIMALS.
INGREDIENTS:
Olio di mandorle dolci